:: Sage Bookkeeping, Management Accounts and Payroll Services by BookCheck, specialist bookkeepers with offices in Bristol, Reading, Gloucestershire, Oxford and Swindon. BookCheck provides cost-effective Account Services and Book Keeping solutions to a range of companies across the UK.
:: www: http://www.bookcheck.co.uk/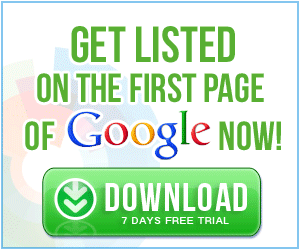 :: Denver Better Business Bureau for consumers, businesses, charities and donars. Start you search with trust find business or charity, learn about bbb accredited business.
:: www: http://denver.bbb.org/
:: Prepare and e-File your 2008 income tax return and get your IRS Income Tax Rebate check. Get your IRS Stimulus payment now file your federal tax return.
:: www: http://incometaxrebates.blogspot.com/
:: For accounting services, contact Nick Herb Accounting Services, P.C., a full service tax, accounting, and business consulting firm located in Prescott Valley, AZ
:: www: http://www.nickherbcpa.com/
:: You can find here your finance resources, guide lines and tips.
:: www: http://www.thesuperfinanceguide.com/