» Vintage 429 - Celebrated Autographs
:: Specializing in celebrity autographed entertainment memorabilia such as signed albums, guitars, movie posters, books, framed photos, and unique historical, literary, and sports pieces.
:: www: http://www.vintage429.com/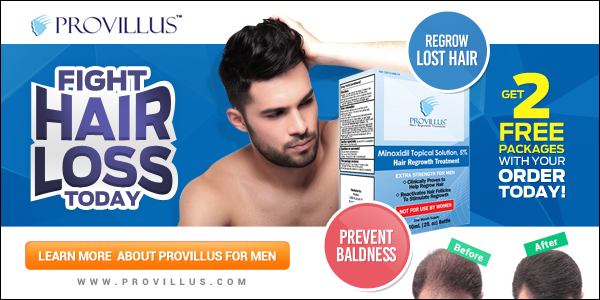 :: Directory for manufacturers, exporters, suppliers dealing in iron handicrafts and iron decor products.
:: www: http://www.ironhandicraft.com/
» Judaica On-Line Store, Shabbat Products, Kippot, Jewish Jewelry
:: A variety of fine Judaica gifts at some of the best prices on line from the best artists in Israel as well as handmade 925 silver animal figurines, menorahs, mezuzot, and challah and seder plates by Israeli artists.
:: www: http://www.buyinisrael.com/
:: Scale model die cast cars, trucks & construction equipment. 1:12, 1:18, 1:24, 1:32, 1:43
:: www: http://www.butchsdiecast.com/