:: Speedysigns.com -Order boat lettering, boat graphics,or boat registration numbers for your boat yacht,jet Ski,or personal watercraft.Add your own personal touch with custom names dates and much more.
:: www: http://www.speedysigns.com/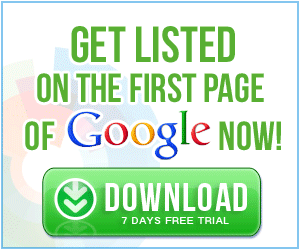 » Hovercraft | A??roglisseur | RIB Rigid Inflatable Boat | Airboat
:: Airboat Hovercraft for sale! Two and three person rigid inflatable boat RIBs, search and rescue hovercraft, racing airboat plans, kit hovercraft. A??roglisseur sales and Luftkissenfahrzeug manufacture. Your ultimate all terrain vehicle ATV, and Sv?
:: www: http://www.bufocraft.net/
:: Captain Rich Smith is a full time flats guide located in South Florida. He has been fishing Biscayne Bay, Everglades National Park, and the Florida Keys for over 20 Years. He specializes in catching Bonefish, Tarpon, Permit, Snook and Redfish on Fly and Spin fishing gear. Whether you are a 'seasoned accomplished angler' or a beginner looking to improve your skills Captain Rich Smith is surely the Guide for your next Angling Adventure.
:: www: http://www.captainrichsmith.com/
:: Princecraft is an aluminum fishing boats, pontoons and deck boats manufacturer. As part of Brunswick family, Princecraft offers an extensive product line for United-States and Canada markets. Quality, performance and style are the main focus when we build our new boats.
:: www: http://www.princecraft.com/