:: Manufacturers and distributors of a wide range of plastic parts, plastic components and finishing products Our products ranges include... Cable management, caps and plugs, fasteners and fixings, feet and castors, furniture accessories, high temperature masking, hydraulic protection, pneumatic protection, knobs and handles, latches, catches, hinges, PCB accessories, pipe flange protection, point of sale, protective netting and transit protection, scaffolding safety and security seals
:: www: http://www.mossplastics.com/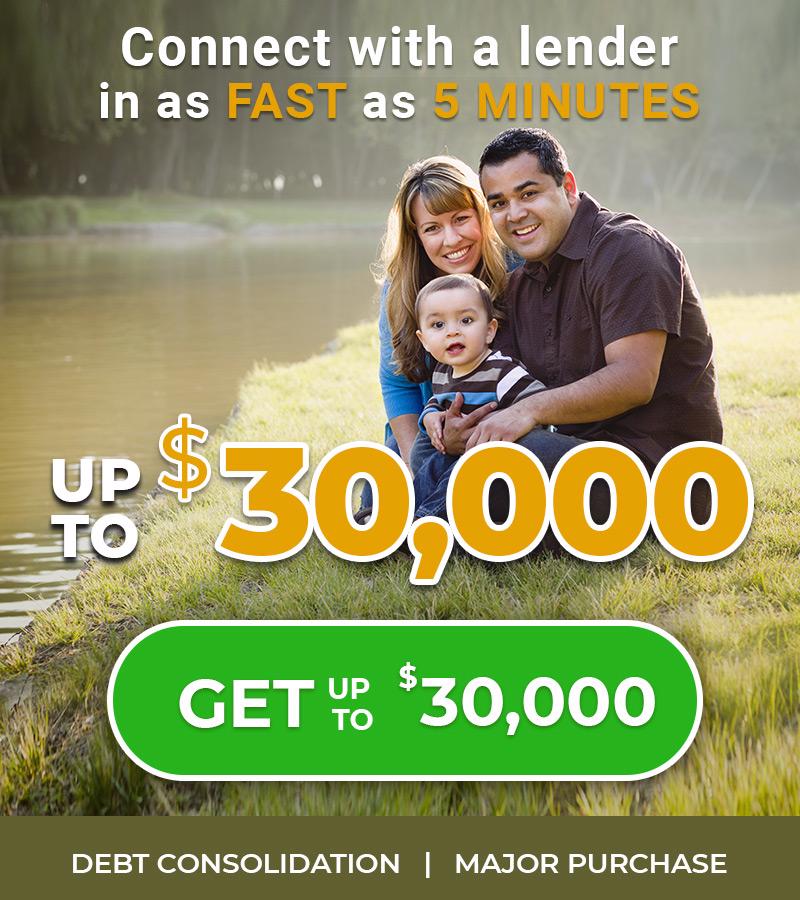 :: ABC Technology is specialized in design and manufacturing of wound products as the winding, casting, overmolding, assembly, and plastic injection. Manufacturer of electrical components, electronic components, transformator, coil, magnet coil.
:: www: http://www.bobinage-surmoule.com/
:: Mac-weld is manufacturer of thermowell, temperature thermowells , 24 inch thermowell, orifice plates, bleed rings, flow metering orifice, stainless steel pot for chambers thermowell, temperature thermowells,24 inch flange thermowell with best quality
:: www: http://www.mac-weld.com/
:: Marzikreasibali.com provide best spa linens, hotel uniform and Bali hotel suppliers, detailed professionalism and custom oriented to meet your each individual requirement.
:: www: http://www.marzikreasibali.com/