» Adgums
:: Offers gum thickeners from guar, tamarind, tapioca starch for printing textile dyes, cotton fibres sizing, construction, paints, paper manufacture, food processing stabilizers by Adgums Private Limited in India.
:: www: http://www.printing-thickeners.com/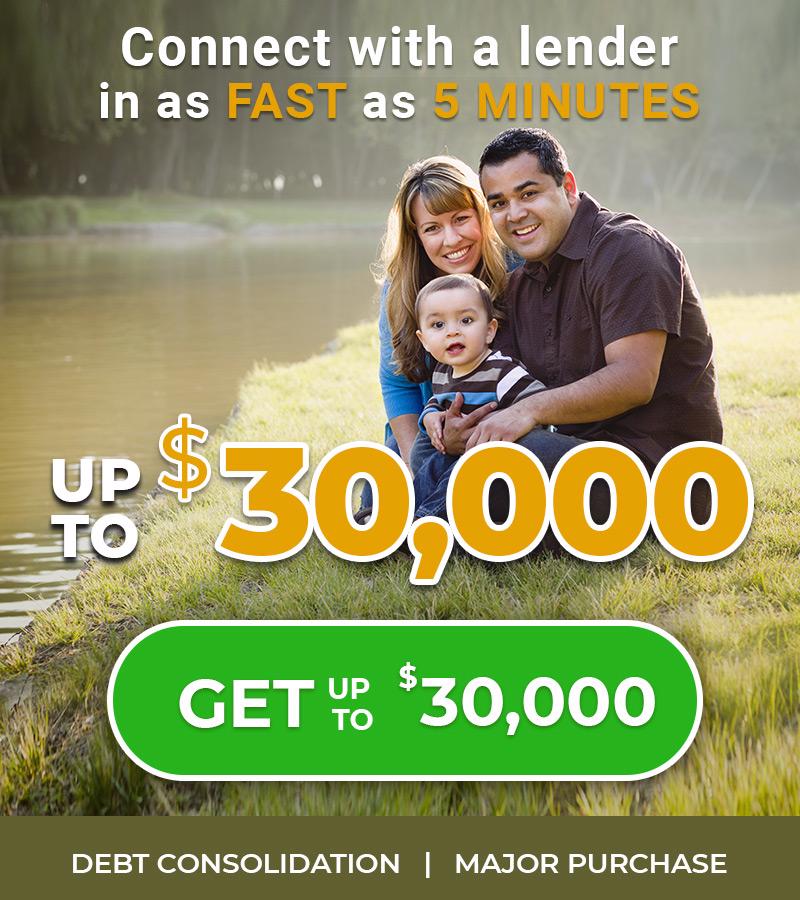 » Proguard | Vineyard Netting Services | Vineyard Protection
:: Proguard and Vineyard netting services from Gintec Shade Technologies, Inc protects your vineyard from wind, bird, hail and sun. We offer best proguard installation, marketing and sewing services to the horticultural Industry.
:: www: http://gintecvineyard.com/
» Agriculture, Horticulture & Forestry Supplies
:: For the farming and forestry sector we introduce the Agricultures & Forestry Supplies website where a wide range of supplies is prersented for sale and auction. We offer new and quality reconditioned tractors and equipment along with lots of spare parts.
:: www: http://www.agriculture-forestry.info/
Page: [1]