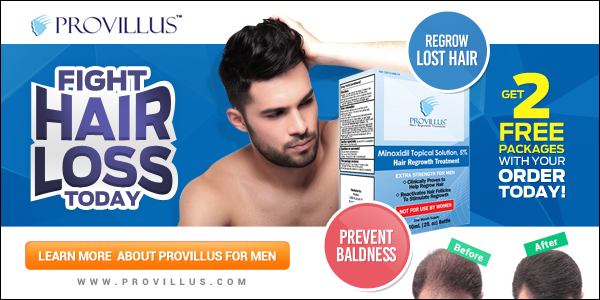 :: Watson & Watson are an established specialist health and safety training and risk management consultancy based in the Midlands. The company was established with the vision of providing comprehensive, no nonsense, practical health and safety services at sensible prices.
:: www: http://www.watsonandwatsonsafety.co.uk/
:: Dynamic Experiences Group, LLC, a retail and customer experience consulting company helps retailers of all sizes to improve their customer experience and increase their sales and profits.
:: www: http://www.dynamicexperiencesgroup.com/
:: Gmid Associates combines in-depth industry knowledge, advanced analytics, and technology to deliver solutions that enable our clients take better business decisions. Using techniques in statistics, econometrics, and operations research we help embed Data Driven capabilities into the decision making processes of our customers.
:: www: http://thegmid.com/