:: cars portal from Come2India offers unbiased reports on cars in India - features, price, dealers, tips and information on automobile technology. We present well researched information here on cars with no commercial bias.
:: www: http://cars.come2india.org/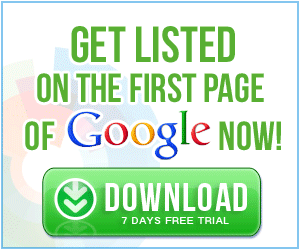 :: Our complete HID Conversion Kit is "plug and play" for all halogen bulbs headlights.
:: www: http://www.hidxenonlights.com/
:: Cars for you dealer Sydney supplies new, used, demo and special cars of most makes. They are authorized to sell a huge range including Holden, Toyota, Chrysler e.t.c. Give us a call and we will do our best to get you the car of your dreams.
:: www: http://www.carsforyou.com.au/
:: We offer complete hid conversion kits which includes headlights, bulbs, lamps, ballasts and more accessories for your cars, trucks and other vehicles.
:: www: http://www.omegaxenon.com/
:: The Peter Warren is a family of automotive dealerships established more than fifty years ago. Today this large company stocks 11 of the popular car franchises of which Chrysler is part of.
:: www: http://www.peterwarrenchrysler.com.au/