» Eco Friendly Bamboo Baby Clothing
:: Eco Friendly Bamboo Baby Clothing - Organic Fiber Baby Clothes and Apparel, one of the best environmental friendly choices in the children clothing.BabyBambu.com provides luxuriously soft and silky Bamboo Clothing Products for Babies.
:: www: http://www.babybambu.com/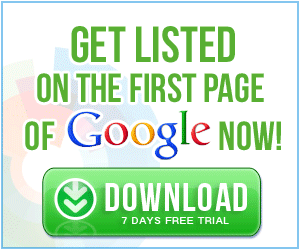 :: The Baby Bundler is soft, organic cotton, and the most comfortable baby wrap. Eliminates strain and stress from back and neck. Doesn't irritate baby's tender skin. Distributes weight evenly over shoulders and back. Supports heavier babies and nursing moms.
:: www: http://www.babybundlers.com/
:: Ayling's Great Baby Company is a retail family run business. Our goal is to provide baby ware with quality, comfort and style in mind which is what we see in Kushies products.
:: www: http://www.agbc.ca/
» Birthdayparty.com | Birthday Party
:: A birthday party is one of the most treasured events in a person's life. This is especially true with kids. They consider this as a day of fun and exciting things are out to happen as they celebrate the most important day in their life.
:: www: http://birthdayparty.com/