» A UK Specific Business for Sale Portal
:: Dalton's exclusive business for sales UK directory, allows free search and advice for finding the right business in UK region.
:: www: http://www.daltonsbusiness.com/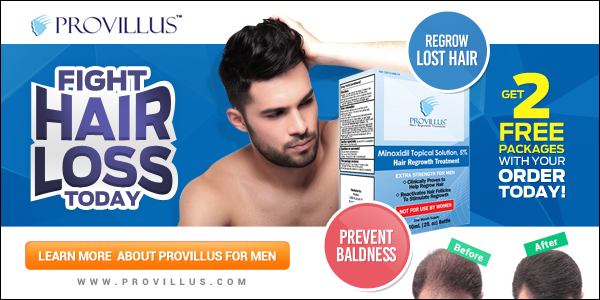 » Classified ad, Free Classified ad, Classifieds Online
:: Free classified ads for job, pets, cars, real estate, for sale all products and everything else. Post Free Ads according to Countrywide, Statewide, Local Classified Advertising.
:: www: http://www.egoob.com/
:: Meeraslist.com is a free classified service for people who are looking to rent, buy or sell real estate in Mumbai, Navi Mumbai Thane and beyond. Free Classified listing service for Mumbai, Navi Mumbai region. Look for property, rooms, flats,housing & jobs in Mumbai.
:: www: http://www.meeraslist.com/
:: A quality controlled free online classifieds web site for posting items for sale, want ads, professional services and employment opportunities.
:: www: http://www.hastogo.com/