:: A free multiplayer turn based strategy war game based on civilizations around the year 1000 ad.
:: www: http://www.new1000ad.com/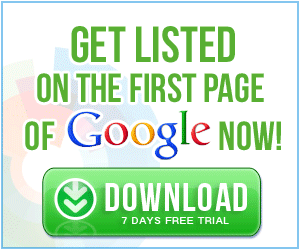 :: MarketGlory is an economic, political, social and military strategy game, in which you have the possibility to convert your virtual currency into real money. Each player from the MarketGlory community has the possibility to work, open companies, run for government, recommend referrals, obtain military ranks and build their own organization. Play now and learn strategies about marketing. All that you learn in this game can be applied in the real life. You can open your own virtual company and administrate it, now it's easier than ever to make money online, and it's fun, too. Try it now. Register free and start making money with this strategy game.
:: www: http://www.marketglory.com/
» Buy online lottery tickets, Bonus - FREE syndicate game
:: Buy online Lottery tickets and get Free UK National lottery syndicate entry with every game. AA Lotto now offers a New Low cost Low odds game. Check why UK & Euro Lotteries jackpots are so much bigger than US lotteries
:: www: http://www.aalotto.com/
:: Play the hottest arcade games online at GR8G. Post the games on your site or Myspace, share, and bookmark for whenever you're bored! There are many categories to choose from, Action, Arcade, Casino, Dress up, Political, Puzzle, Racing and more. New games are added weekly.
:: www: http://gr8g.com/