:: Enjoy beautiful setting not far from the enchanting historical centre of Dubrovnik. The Valamar Dubrovnik President Hotel is without doubt one of the best hotels in Dubrovnik and provides the perfect base to explore the surrounding sights. Take in the spectacular views of the Elaphiti islands and revel in the peaceful setting above a white pebble beach.
:: www: http://www.hotel-dubrovnik.info/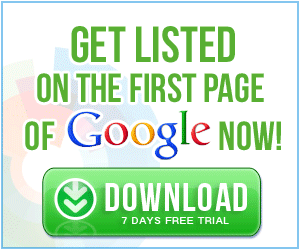 :: Hotel rayas located in the hub of Kumbakonam,combine efficiency with traditional culture to provide stay for all the guests.We offer online bookings at the lowest prices and provide you quality service both online and by phone.Rayas Silk House stands for high-quality products of Pure silk sarees manufacturing and wholesale.
:: www: http://www.hotelrayas.com/
:: Ellerthwaite Lodge - Windermere's best Bed & Breakfast Accommodation. A short walk from the shores of Lake Windermere, this charming 19th century house provides a friendly, comfortable spacious home for bed & breakfast accommodation including ample free parking.
:: www: http://www.ellerthwaitelodge.com/
» Rainbow Cabins, North Georgia
:: offers riverfront cabin rentals in the North Georgia mountains with direct access to trout fishing, canoeing, and tubing. View cabin interiors and make reservation online.
:: www: http://www.rainbowcabins.com/