:: A leading provider of material lifting andhandling equipment thorughout Australia. Sales of new and used forklifts as well as hire.
:: www: http://www.crownforklifts.com.au/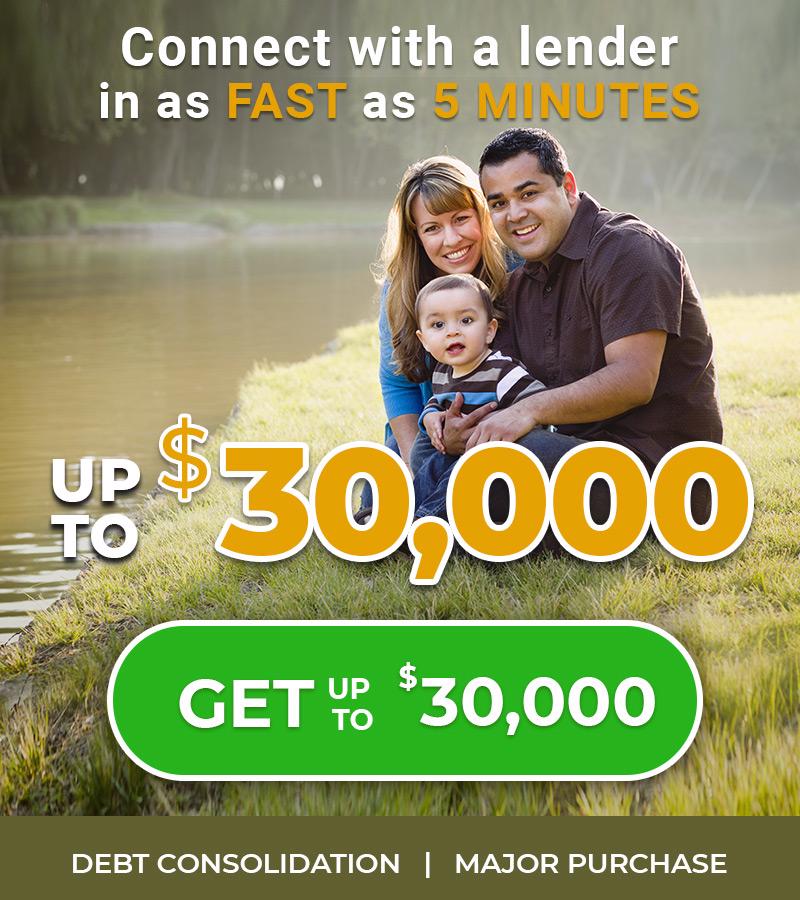 » Thermal Oxidizer, Industrial Ovens, Furnaces, RTO
:: Epcon Industrial Systems specializes in designing and manufacturing of pre-engineered and pre-tested Regenerative Thermal Oxidizers, Industrial Ovens, Recuperative Thermal Oxidizers, Afterburners, Industrial Furnaces and Specialty Finishing systems to fit your application process. We are the only company who manufactures both Thermal Oxidizers and Industrial Ovens onsite in our own facility.
:: www: http://www.epconlp.com/
» Road Roller,China Road Roller,Vibratory Roller Compactor
:: LTXG Group is a China road roller compactor manufacturer,factory of quality road roller,road compactor,roller compactor,vibratory roller,soil compactor,motor grader,road construction machinery etc.
:: www: http://www.roadrollercompactor.com/
:: Oshwin Overseas offers a large selection of All metal Alloys Products Like: Stainless Steel, Monel 400 Inconel 600, Inconel 825, Inconel 625, Hastelloy C276/C276, Duplex Steel, Cupro Nickel Alloy, Copper Brass Fittings Flanges Sheet Plate Tubing Piping Round Bar Hex Bar. The company has carved an unparalleled position in the industry by making relentless efforts to cater to the clients with premium quality tube fittings, buttweld fittings, forged fittings & flanges.
:: www: http://www.stainlesssteelfittings.co.in/