:: Lodi Metals, Inc. manufactures and distributes quality products for all cargo hauling and moving companies. Lodi Metals, Inc. strives to provide prompt delivery of all of their products to ensure the end user has the products when they are needed.
:: www: http://www.lodimetals.com/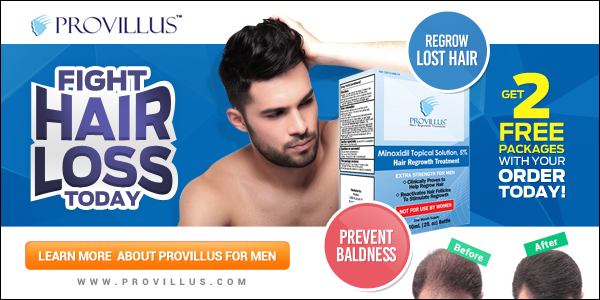 :: Mascus Australia is an on-line marketplace for used machinery in Construction & Mining, Agriculture, Trucks & buses, Forestry, Materials Handling & Groundscare.
:: www: http://www.mascus.com.au/
:: Standard Sheet Metal, Inc. is an industry leader in the fields of Architectural, Industrial and Custom sheet metal. We provide fabrication and installation services, second to none.
:: www: http://www.standardsheetmetal.com/
:: Bio Fuel Briquettes has been burnt for centuries in rural community and rural areas around farmhouse; the energy has not seen any important use in great scale industry awaiting now.
:: www: http://www.jaykhodiyaragrotech.com/
» Central Electropolishing Co.Inc.
:: CELCO Provides Electropolishing, Passivating, Oxygen Cleaning & Water Treatment Services of Various Metals Including Stainless Steel, Nickel & Exotic Alloys and Aluminum.
:: www: http://www.celcoinc.com/