:: Shop for hindi karaoke CDs at myindiankaraoke.com just select hit hindi songs and make your custom Karaoke DVD. Display suitable for TV, PC & Projector and we promise great experience and fun.
:: www: http://www.myindiankaraoke.com/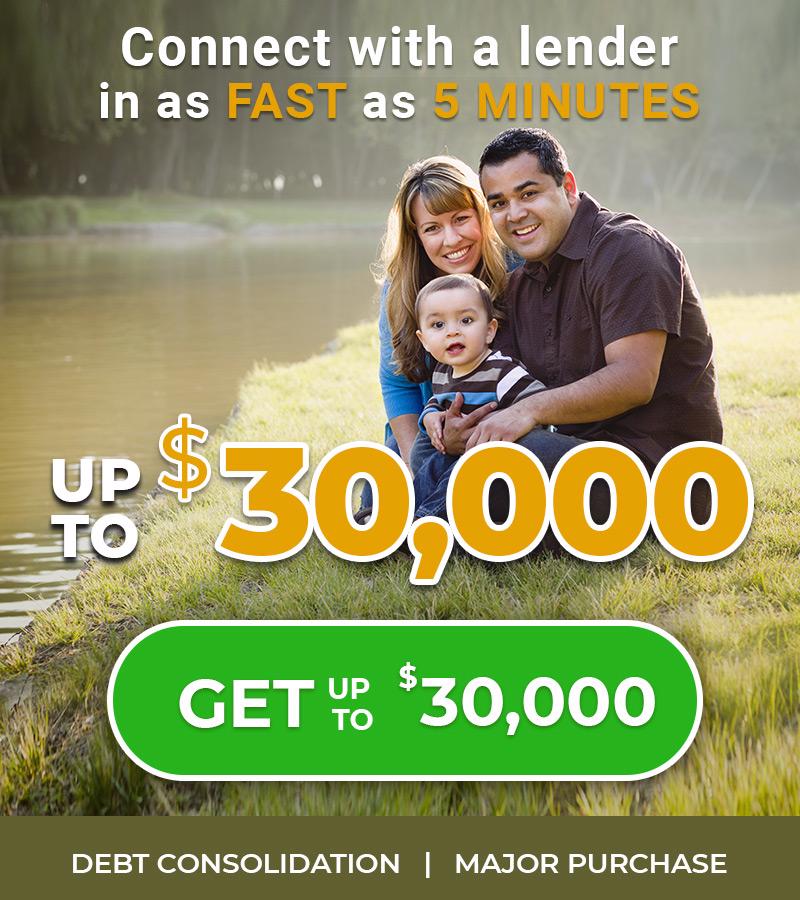 » MPC 2000
:: Purchase royalty free mpc sounds & mpc samples like mpc 500, mpc 1000*, mpc 2000, mpc 2000xl, mpc 3000, mpc 4000 or Roland MV8000 from P5Audio.
:: www: http://www.p5audio.com/
:: A UK based blog focusing on music with an emphasis on the guitar, drums, music, the internet, and music related news.
:: www: http://blog.playrecord.net/
Page: [1]