» Telematics Car Insurance For Young Drivers
:: Fair Pay offers competitive telematics car insurance to young drivers who have been driving over a year and are faced with premiums over £1,000.
:: www: http://www.fairpayinsurance.co.uk/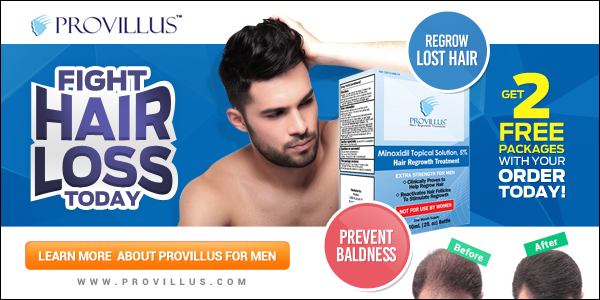 :: As one of the U.K's leading car insurance intermediaries, we can get you the best quote from our leading panel of car insurance providers.
:: www: http://www.budgetinsurance.com/
:: Kwiksure offers a wide variety of insurance products including business, auto, and health. Consultants are available to give customized insurance quotes along with advice in English, Cantonese and Mandarin.
:: www: http://www.kwiksure.com/
:: Reviews of the leading Car Insurers offering discounted car insurance online. Sumps lists car insurance for the over 50's, car insurance for women, off road and 4x4 insurance and more. Get the car insurance you need and pay much less.
:: www: http://www.sumps.com/