:: We polled book clubs, message boards, and everyone we could find on the street. The end result is a top 100 novels book list voted on by real people. Not another cookie cutter list put together by the so called "experts"
:: www: http://www.best100novels.com/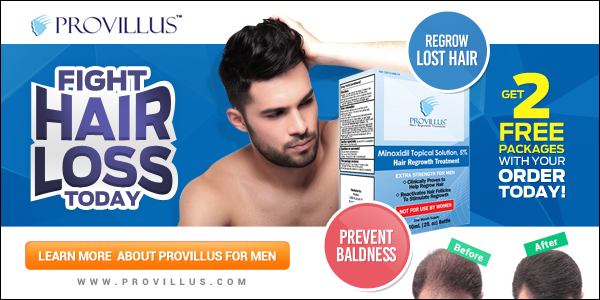 :: Visit for online book discussions. Sections consist of science fiction books, classic books, comic books, and books categorized by author names. Authors include CS Lewis and Dean Koontz.
:: www: http://www.bookboardz.com/
» Sahitya
:: Find literature, books, poetry, creative writing and more at Sahitya.
:: www: http://sahitya.in/
:: world wide book club and shop
:: www: http://www.bookclubworld.net/