:: Experience the best water sport activities at Kahuna Surfhouse. While Surfing Europe, get indulge in the beauty, thrill and rapture of Cyprus Windsurfing, Kitesurfing, Kiteboarding and more.
:: www: http://www.kahunasurfhouse.com/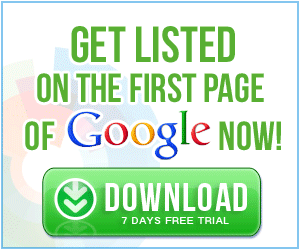 » Kayak
:: Little similar to canoeing but main difference is the that canoe has broad and spitted cockpit ahead but a kayak has very short and toe like cockpit to cross the water sharply and fleshing down and up with water streams.
:: www: http://www.watersportshut.com/
:: Sport Diver is the official magazine of the PADI Diving Society in the UK and an online resource for all aspects of scuba diving in the UK and worldwide.
:: www: http://www.sportdiver.co.uk/
» Inflatable Jumpers,Boats,Water Slides,AdvertisingInflatables,Bounce Houses,Pools,Inflatable Games
:: We manufacture and sell a series of inflatables, such as water slides, inflatable boats, inflatable jumpers, advertising inflatables, bounce house, pools, etc. Our products are of high quality. We offer good price for all our customers.
:: www: http://www.china-inflatables.com.cn/
:: Scuba diving is an exciting sport, but, like any other, there are guidelines that you need to internalize before you begin. Learn the basics from the experts to make sure that your diving experience will always be fun and safe.
:: www: http://www.askthescubaexperts.com/